Sep 15, 2023 02:26 PM Central
Valerie Overby
Today's playing field has changed more dramatically in the last ten years than it has in the previous forty years. Now, more than ever, community banks must design and implement new strategies. The playing field is drastically different than only a few years ago.
The financial industry has undergone a significant transformation over the last decade, and community banks have not been immune to these changes. In fact, the playing field has shifted more in the last ten years than it has in the previous forty. As a result, community banks must adapt and develop new strategies to remain competitive.
One of the most notable changes in the industry is the rapid advancement of technology. Customers now expect to be able to conduct their banking activities online or through mobile apps. As such, community banks must invest in these technologies to meet customer demands and stay relevant.
Read more...
Sep 10, 2023 01:47 PM Central
Valerie Overby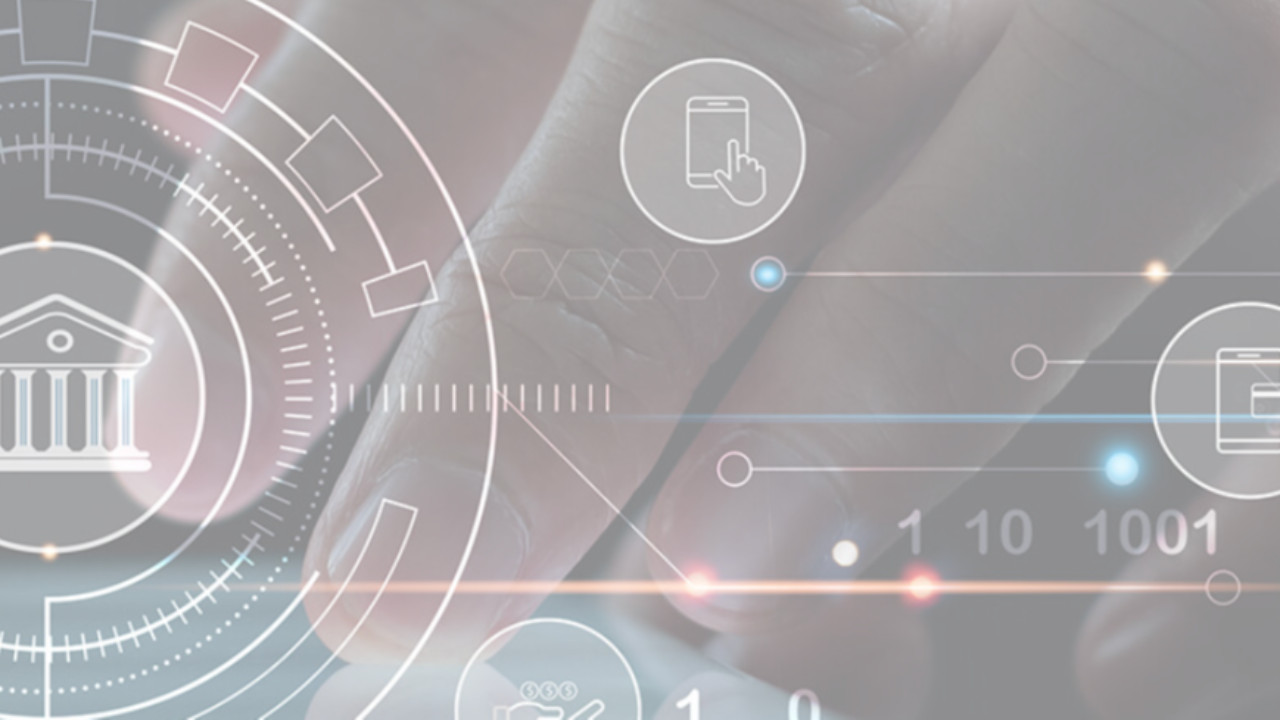 In the face of competition from large FinTech companies, small community banks can still succeed by focusing on niche customer segments. By identifying an underserved market, offering personalized services, harnessing technology, establishing strong community partnerships, and maintaining a customer-centric culture, community banks can deliver a unique and valuable banking experience. Leveraging their local presence and personal touch, small community banks have the opportunity to not only survive but also thrive in the financial landscape.
Read more...