Sep 13, 2023 11:05 AM Central
Valerie Overby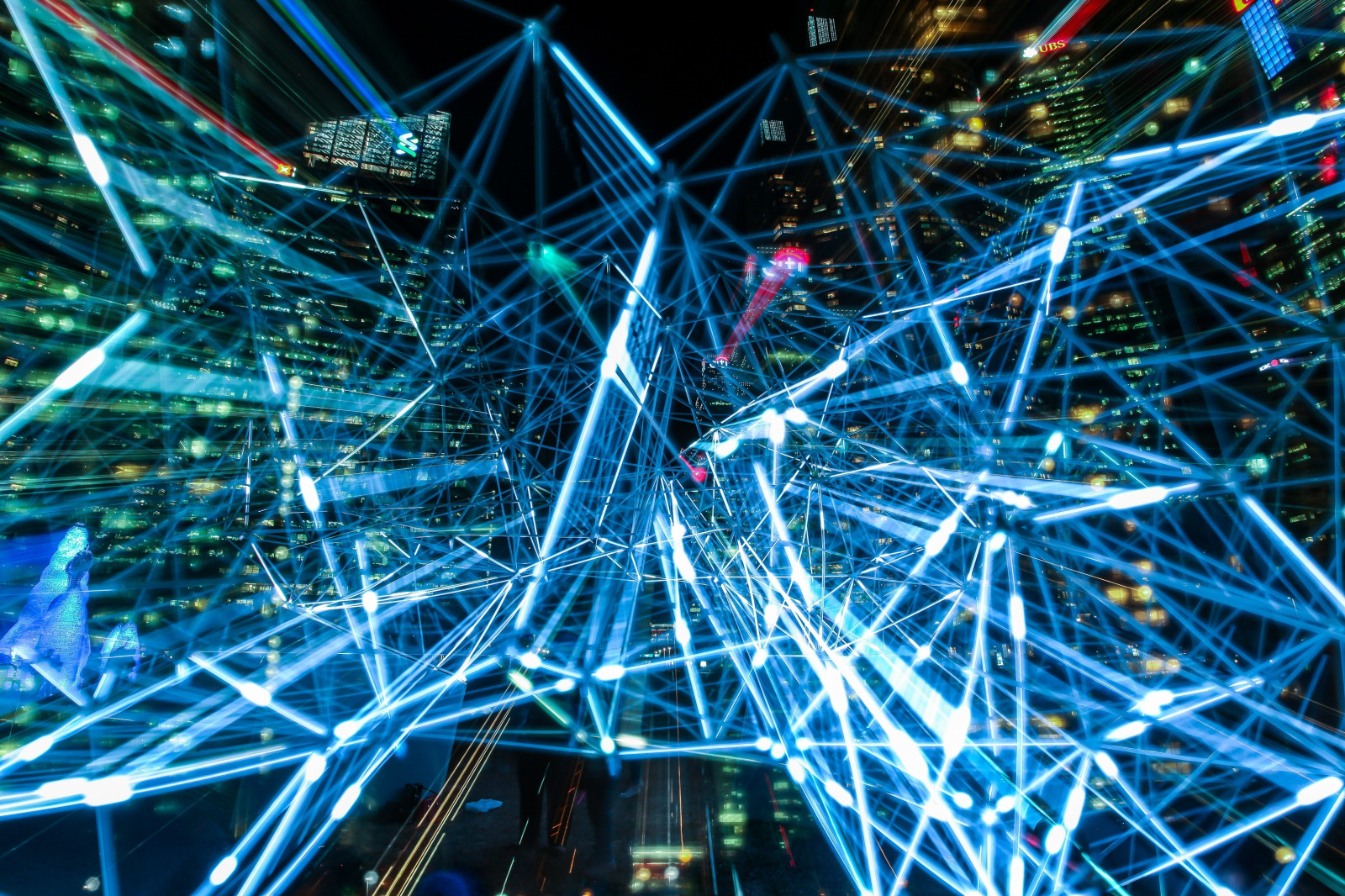 This blog post explores the benefits and drawbacks of integrating artificial intelligence (AI) into community bank software. By leveraging AI algorithms, community banks can improve loan risk ratings, enhance efficiency and accuracy, and provide personalized customer experiences. However, there are considerations to keep in mind, including the cost and implementation challenges, data privacy and security concerns, and the potential for reduced personal touch. Overall, the integration of AI has the potential to transform operations and provide better services to customers, but careful planning and execution are necessary to strike the right balance.
Read more...
Sep 10, 2023 01:47 PM Central
Valerie Overby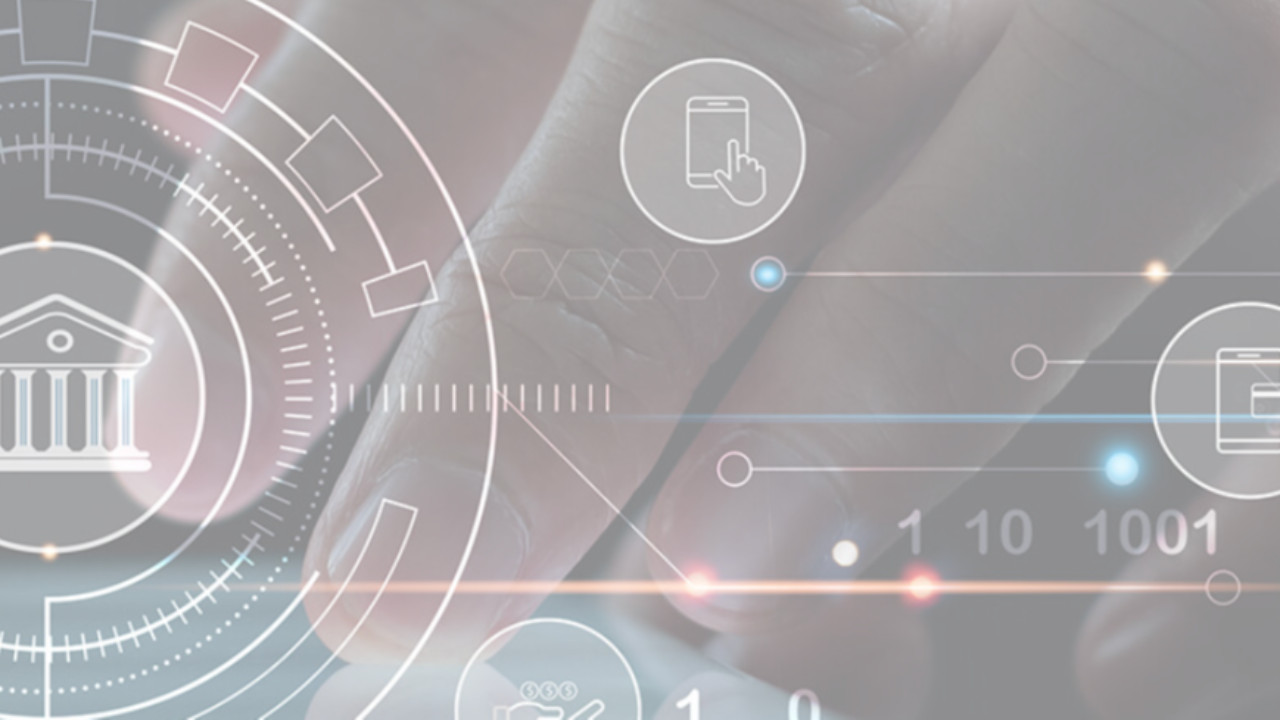 In the face of competition from large FinTech companies, small community banks can still succeed by focusing on niche customer segments. By identifying an underserved market, offering personalized services, harnessing technology, establishing strong community partnerships, and maintaining a customer-centric culture, community banks can deliver a unique and valuable banking experience. Leveraging their local presence and personal touch, small community banks have the opportunity to not only survive but also thrive in the financial landscape.
Read more...